Description
Huerons is a new and fresh, addictive puzzle game based in the same flat and minimalistic design philosophy like iOS8. It has elegantly, hand-crafted 100 puzzles around 9 unique Huerons, which behave differently bringing an element of puzzle, strategy, surprise and joy to the game. The puzzles are easy to learn and difficult to master. It will keep you busy during your trips, breaks, meetings, and any time when you are looking for a quiet moment. Huerons are tiny colored circle. They merge together into one, when you tap on an empty cell next to them. The puzzle is solved when only one Hueron is left on the board. Made with Infinite Eurekas and Hashstash. Published by Bulkypix.
History
Features
A fresh and new puzzle experience
Simple and addictive gameplay
Teasingly difficult, infuriatingly fun puzzles
100 elegant and hand crafted puzzles (more planned as free updates)
Flat and minimalistic design
Includes a color-blind friendly mode
Logo & Icon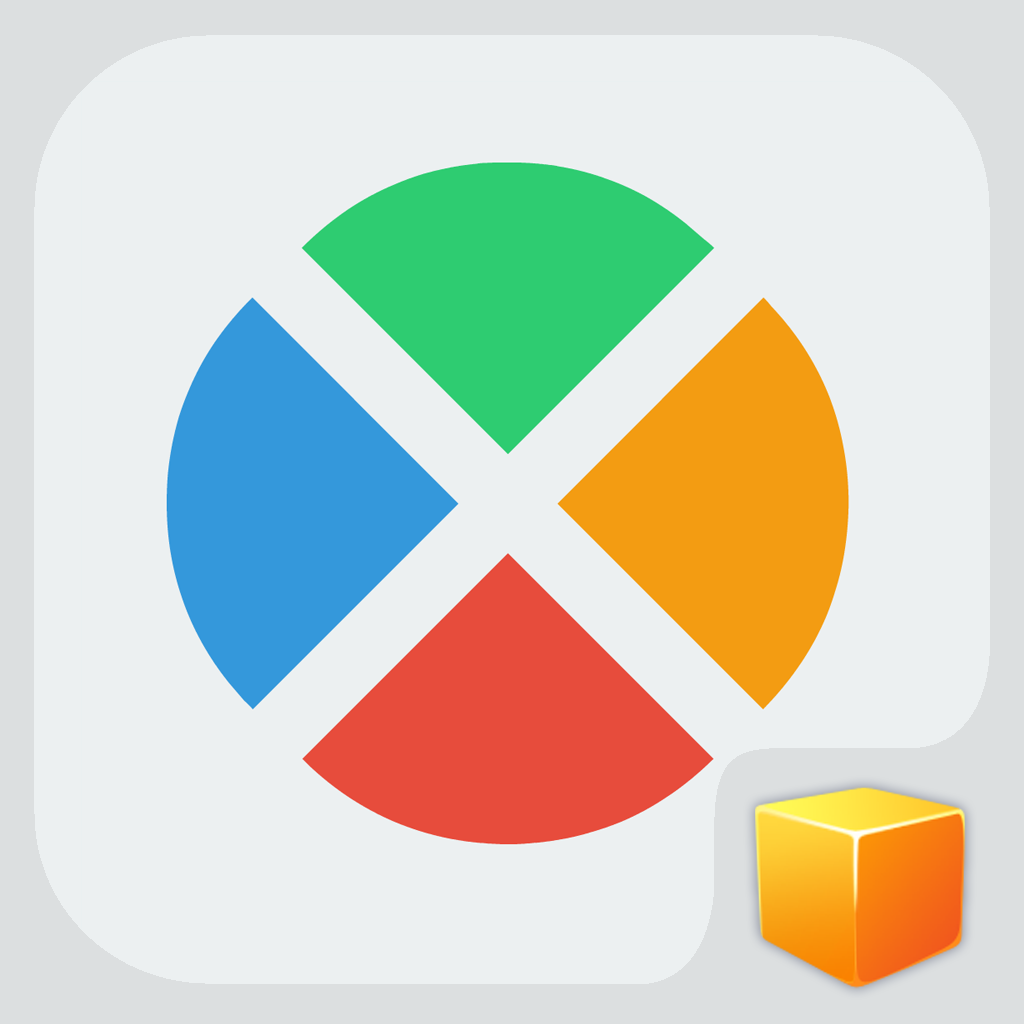 Awards & Recognition
"Best Strategy Game" Blackberry GameOn Contest (India)
About Fleon Labs
Boilerplate

Fleon Labs is a one-man indie game studio based in Delhi, India and also a pseudonym for me (Himanshu). I collaborate with various talented people from all over the world and make unique games for niche audiences. The term "Fleon" was coined as a tribute of love for Adobe's Flash platform and games made using it. "Fleon" means "Flash will live for eons", but unfortunately Flash isn't alive anymore. But my inspiriation from Flash remains and I will continue to make games using that inspiration.

More information

More information on Fleon Labs, our logo & relevant media are available here.
Huerons Credits
Mudit Jaju

Game Design & Programming

Himanshu Kapoor

Art & UI Design

Kinshuk Sunil

Marketing & Outreach
Contact
Inquiries & Support